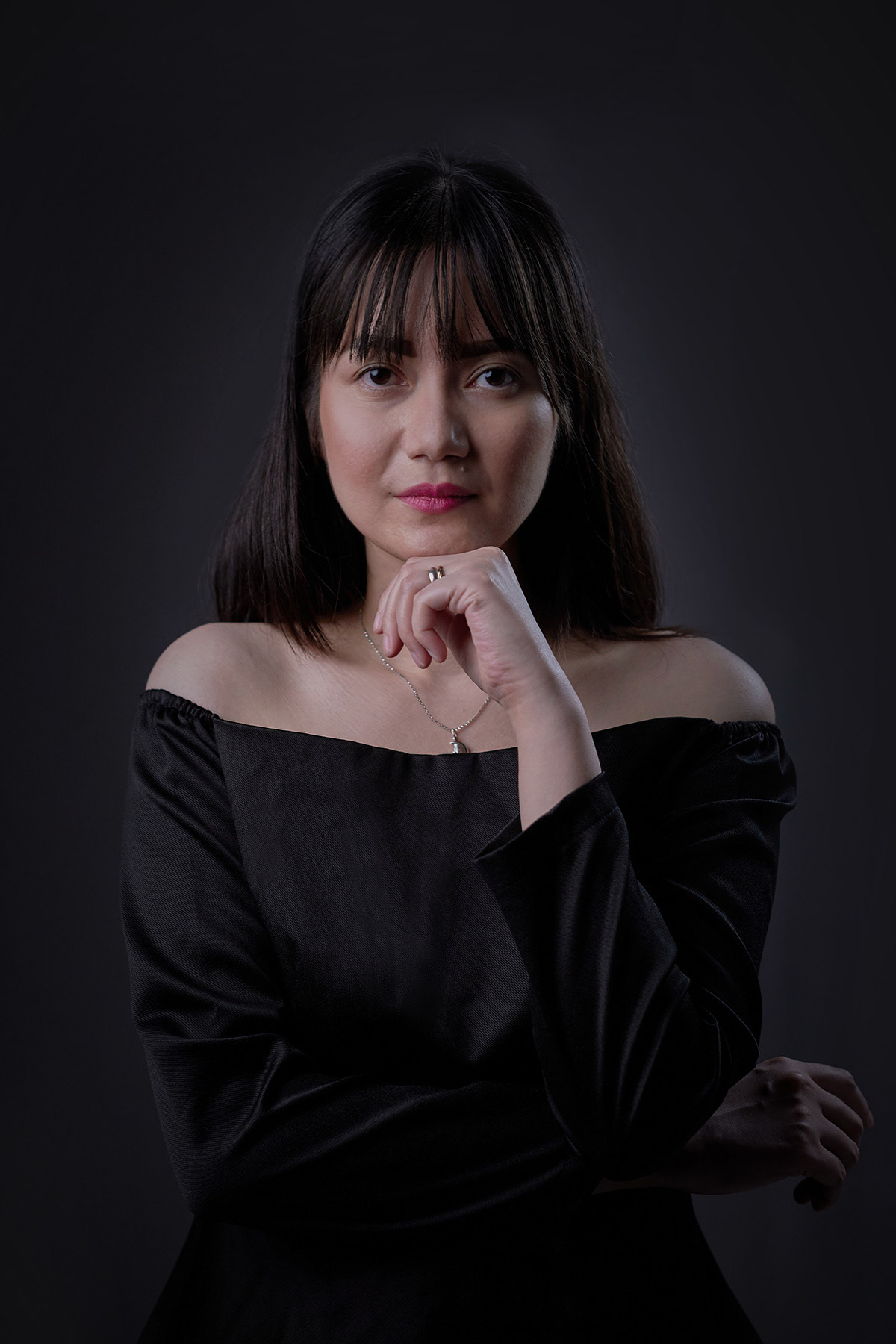 I love
design
and I love to
travel
. 
The intertwined experience inspires me 
to express these
visions
into my
creations
. 
I love to
listen
to people and I love
research
. 
They shape the decisions of what I do,
extending what I know beyond myself. 
"The biggest adventure you can ever take is
to live the life of your dreams"


Oprah Winfrey
Charlotte Mae Efren

, MDes, MIS
Shu-Te University 

 
• 

 樹德科技大學
Master of Design 

 • 

  設計學碩士

Applied Design & Game Studies


2017 - 2019
University of the Philippines
Master of Information Systems
Web Development & UX Design​​​​​​​


2016 - 2020,
Dean's List
First Circle
Product Designer
March 2021 - Present
Understanding business goals and collaborating with stakeholders. Handling projects both for their client-facing and internal web applications. Understanding users through research and doing discovery work.Converting insights into interactive prototypes and hi-fi designs. Conducting usability tests and documenting these processes.
Independent Designer & Developer
July 2010 - Present
Handled multiple clients and provided services beyond expectations. From research to multimedia design and to full stack development. Showcased my creative and technical skills resulting to a well-built and intelligently designed products.
New Zealand Computing Solutions
Sr. UX Designer & Consultant


May 2013 - Present 
Designed the experience of their apps and websites from the concept, prototypes, and front-end development. Conducted competitor research and user studies. Collaborated with their stakeholders, clients, and developers to ensure proper implementation of the design and user experience to the production level. This resulted in an improved design, experience, and workflow for both internal and client projects.
GoAbroad Philippines
(GAPLabs)
Designer 


Dec 2006 - Jul 2010
More than just a web designer that created wireframes and mockups, I have conceptualized and created brandings from logos to graphics. Additionally, implemented these designs into front-end web development. Collaborated with teammates from other designers, programmers, sales, and executives.
"The Influence of Attractive Game Characters on Gaming Purchases:
A Grounded Theory and Ordinal Logistic Regression Study"
International Journal of Digital Media Design
Dec 2019

  |  

Academic Journal Author

  | 

​​​​​​​ Co-author: C.H. Su
A research that used both qualitative and quantitative methods to investigate the player's behavior towards their gaming purchases when attractive characters are present. The factors that influence a game character's attractiveness were identified through the players' discussions and narrations. Levels of agreement and key predictor variables influencing the players' behavior were identified through multiple statistical tests.
"Player Treatment on Attractive Game Characters and Their Wallets"
5th International Workshop of Creative Computing in Game, Animation and eSports




Sep 2019

  | 

Invited Keynote Speaker

  | 

​​​​​​​ 

Waseda University, Tokyo, Japan
"Attractiveness in Game Characters: Physical and Psychosocial Factors"
12th International Conference on Interdisciplinary Design and Industrial-Academic Collaboration




May 2019

  | 

 

Conference Speaker

  | 

​​​​​​​ 

Shu-Te University, Kaohsiung, Taiwan
"Excellent Paper Award"
Taiwan Association of Digital Media Design
Jun 2019

  | 

​​​​​​​ Taichung, Taiwan
Research Title:
"The Influence of Attractive Game Characters on Players' Gaming Purchases"
Presented and won the Excellent Paper Award in the 12th Conference on Taiwan Association of Digital Media Design held in Asia University, Taichung, Taiwan.
"Best in Thesis Award"
College Commencement Exercises
Apr 2009

  | 

​​​​​​​ Tacloban City, Philippines
Thesis Title:
"Web-based Interactive Organizer with Mobile Support"
Built a web application that provided an easy way to manage tasks based on David Allen's Getting Things Done® methodology then integrated an advanced team and collaborative work features. Developed using Ramaze Framework, Datamapper ORM, and Gnokii. Singlehandedly finished the entire thesis solo and won the award.
"Gold Medalist - 12th Philippine National Skills Competition"
Technical Education and Skills Development Authority (Headquarters)
Dec 2005

  |  

​​​​​​​Taguig City, Philippines
Competed on a national competition in the
IT Software Application - Youth Category
. Won the
Gold Medal and Certificate of Excellence as the Representative of Region VIII and Tacloban City.
"Tanyag"
Student Exhibitor
May 2018
  | 
Robinsons Galleria, Cebu City, Philippines
Multiple arts and design work from my product design master's degree course was exhibited in 
Tanyag: The 43rd Annual Students' Exhibition of the College of Communication, Art, and Design Week of the University of the Philippines Cebu
.
​​​​​​​
Have a project in mind?
​​​​​​​